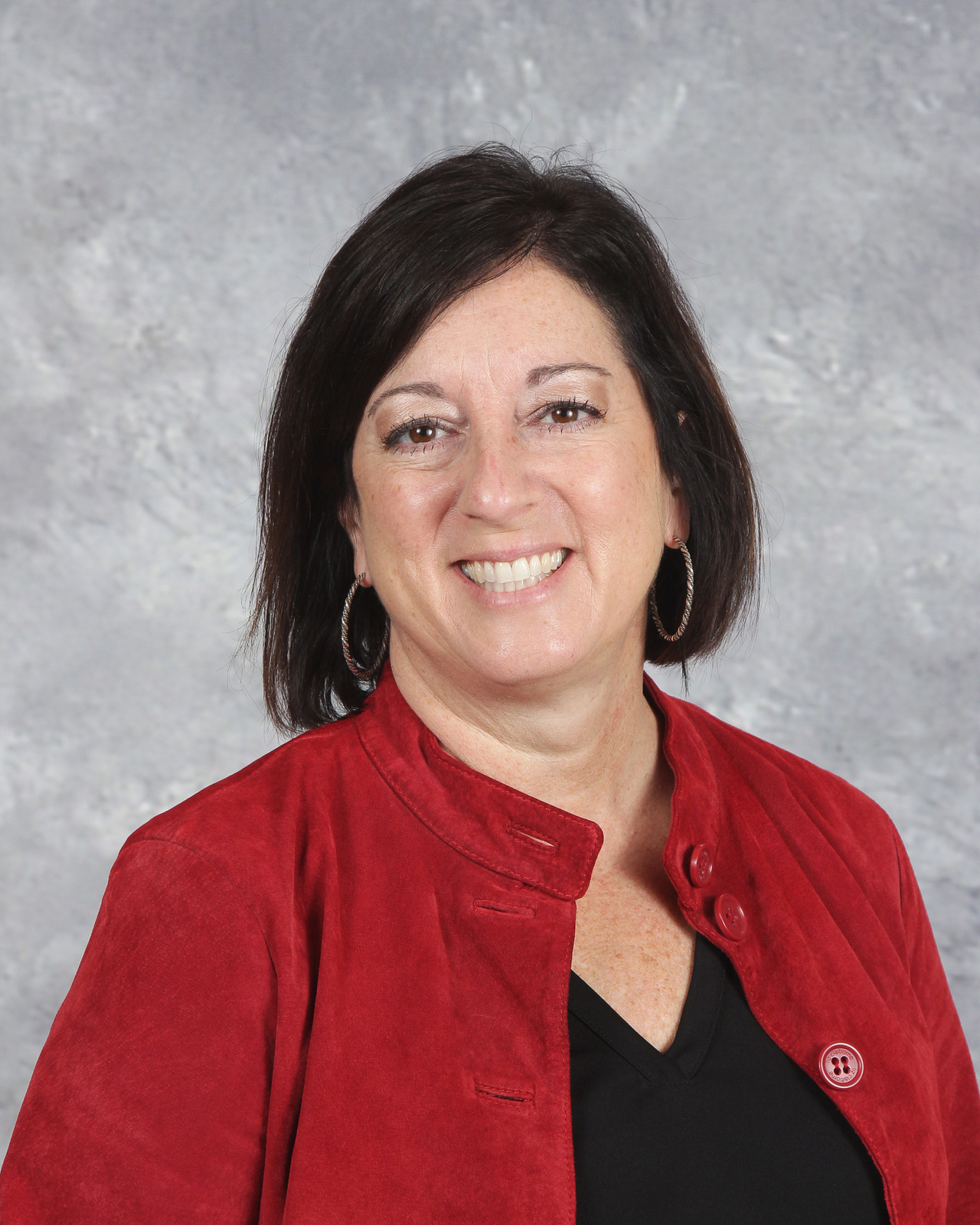 After moving from New Jersey, Mrs. College began her over 25 years in education in Pasco County as an elementary teacher of all grades K-5. Nine years of her career have also been in various coaching roles at the school and district levels. She then worked at San Antonio Elementary School for 5 years as the assistant principal. 
       Mrs. College completed her Bachelor's degree in journalism at Rider University, a Master's of Arts in reading from the University of South Florida, and a Master's of Educational Leadership from Saint Leo University. Along the way, Mrs. College also achieved her National Board Certification in the area of literacy. Mrs. College is the wife of a police officer who also serves in the United States Coast Guard Reserves and mother of two sons who have both attended Pasco High School. Her oldest son is a current student at the University of Central Florida. Mrs. College enjoys traveling with her family.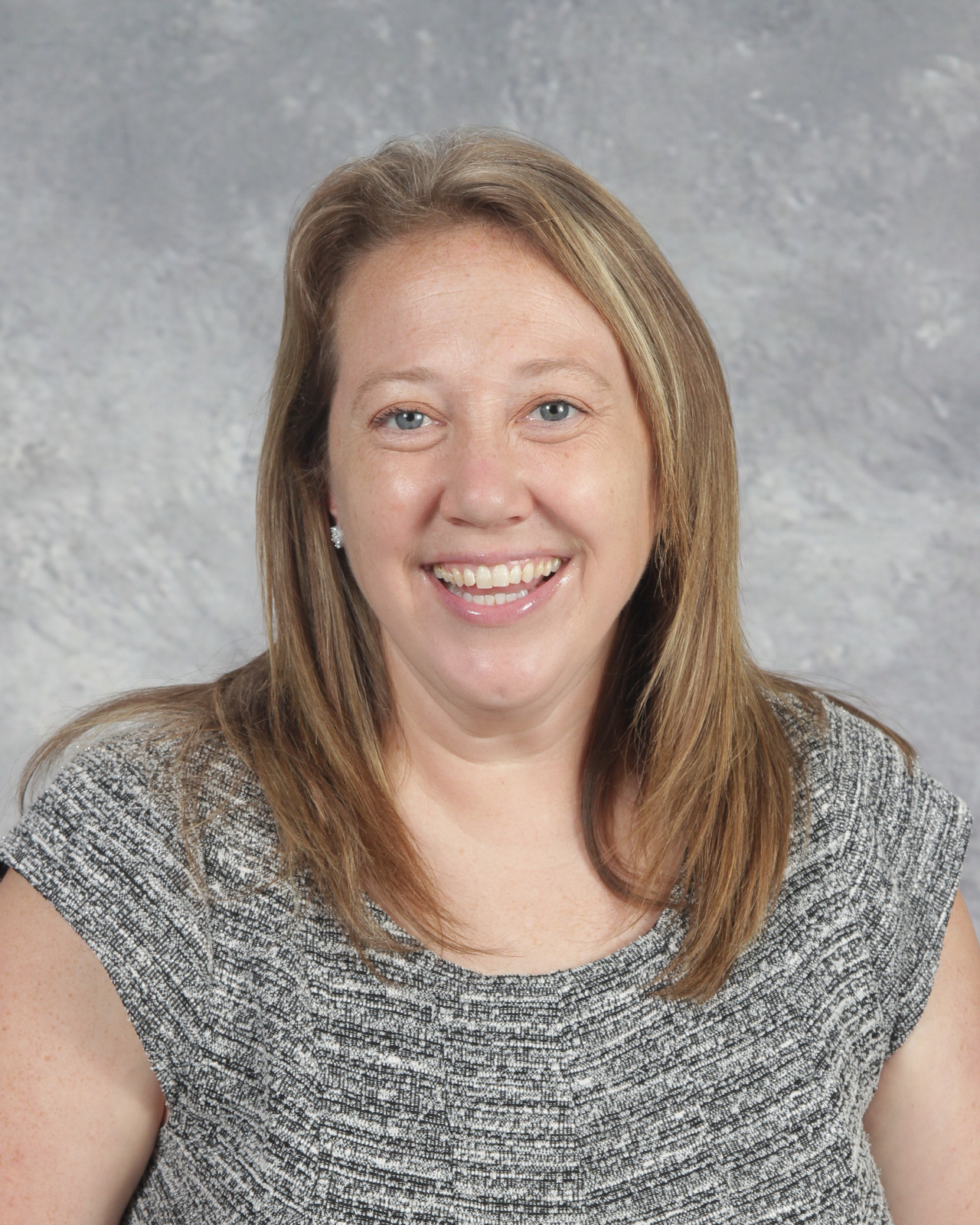 Mrs. Ketterer grew up near Cleveland, OH. She received her Bachelor's degree in Elementary Education from Muskingum University and her Master's degree in Educational Leadership from the University of South Flordia. She has worked in Pasco County Schools for over 13 years. She began her career teaching at New River Elementary, where she taught for 9 years. During that time, she taught students in Kindergarten through fourth grade. She later spent two years at West Zephyrhills Elementary as a math coach and Assistant Principal. For the last two years, she has served Pasco Elementary as the Assistant Principal.
               Mrs. Ketterer loves being part of the Pirate family and working with the staff and students. She believes that working in the education field gives her to opportunity to help improve lives, and she is passionate about her career. She recently married her husband, who is a Pasco County P.E. Coach. She has two stepchildren and loves spending time with her family and friends.